Caliper Engineering
re-manufacture specialists of commercial vehicle calipers
All types of truck & trailers brake calipers supplier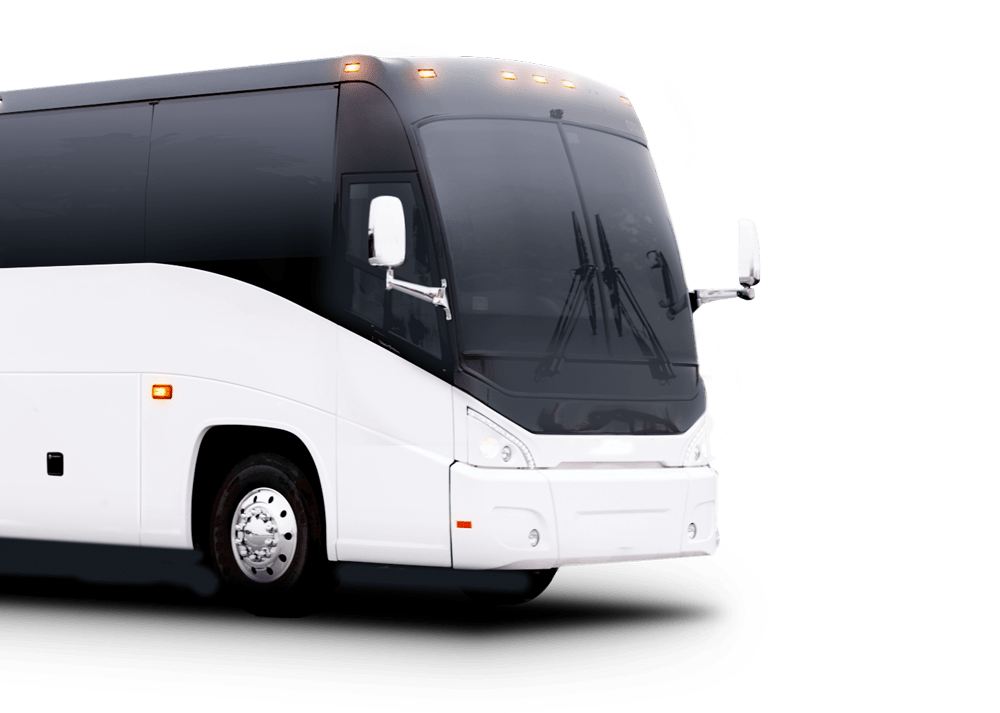 Caliper Engineering
New Zealand's biggest leader in the re-manufacturing of Commercial Vehicle Truck & Trailer Brake Calipers.
Commercial Vehicle Components Remanufacturer
We supply Worldwide re-manufactured brake calipers for all makes of Trucks & Trailers.
We also have a full range of brake caliper repair kits & components to order online via our online web shop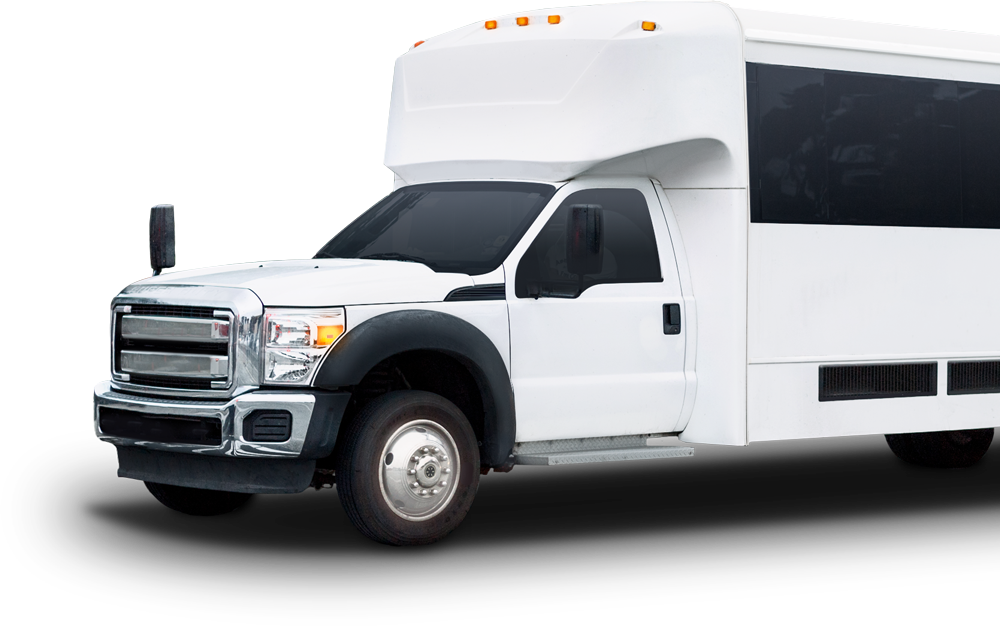 Remanufacturing Process
Poor quality is, without doubt, a major cause of a business' demise. In tandem with facility acquisition, we have, over the last year or so undertaken a plant refurbishment and replacement program.
Caliper ID Charts
We provide ID charts for your convenience so you and your staff can correctly identify the caliper you require. So that the fully re-manufactured caliper can be dispatched to you as soon as possible.
Product Satisfaction Survey
Your feedback is very important to us. Please take a minute to fill out our product satisfaction survey to help us to keep providing the best service and product quality.
About Caliper Engineering
Introduction Video
Brake Calipers and Brake Caliper Reconditioning
Who We Are
Caliper Engineering NZ Ltd, specialists in the re-manufacture of commercial vehicle & trailer calipers. We supply nationally, re-conditioned brake calipers for use on all types of trucks and trailers.
What We Offer
Here at Caliper Engineering, we believe our business is to keep your business mobile. We fully understand the financial impact, and subsequent business implications of failing to deliver on a promise.
Why Us
Whether you are an independent owner driver or a fleet manager, we are wholly committed, to supplying the highest quality cost effective product, assisting your budgetary control and helping maintain your all important delivery schedules.
Caliper Wall-chart
Download a Free PDF Wall-chart to help you locate Part Numbers & Makes.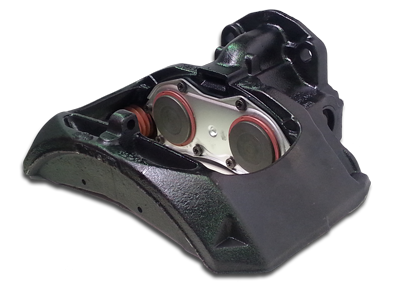 Wanted for re-manufacturing
All types of air pot calipers. Contact us to discuss the reward.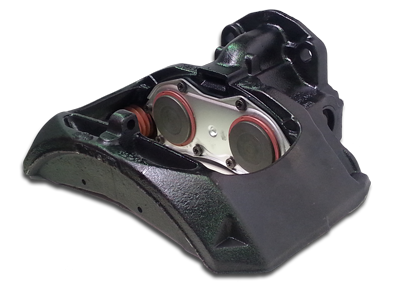 Genuine Remanufactured
Genuine Remanufactured Caliper brands like Knorr Bremse, Meritor, Girling and Wabco.
Frequently Asked Questions
Steven Hunter
Director, Caliper Engineering NZ Ltd.
Tel: 078 473 466
Fax: 078 461 344
What days are you open?
We are open 5 days a week, from 8:00 AM till 4:00 PM. Closed in the weekends.
How can I contact you?
Use the contact form on the website and leave us your message and phone number. Or come visit us at 6 Belfast Place in Hamilton.
How do I get my calipers to you?
You can send your old calipers to us by courier or drop them off at our office at 6 Belfast Place in Hamilton
Get a Free Quote -or- Ask a Question