About
Our highly skilled workforce, posses, on average, twenty years experience in various areas covering the automotive, electrical and mechanical fields.
Remanufacturing Process
Poor quality is, without doubt, a major cause of a business' demise.
In tandem with facility acquisition, we have, over the last year or so undertaken a plant refurbishment and replacement program.
From our parts washers, through our shot blasting, to our painting process, substantial investment has been rewarded with an overall product quality and finish that we believe is without equal.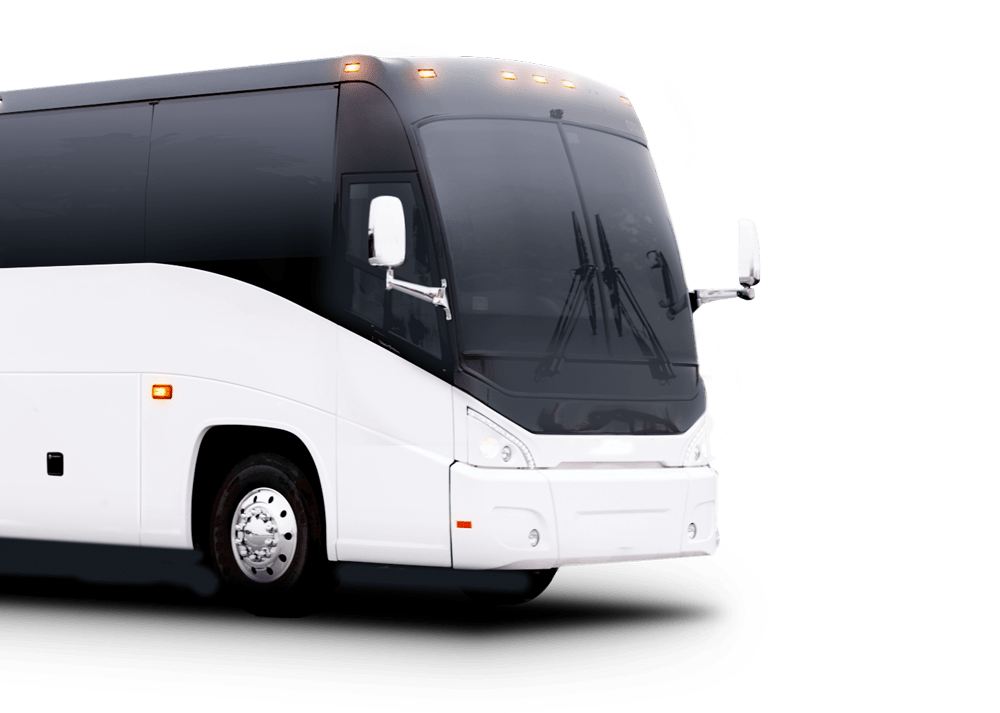 The Highest Quality Craftsmanship In the Industry.
Old caliper stripped down, put through parts washer.
Exposed to high powered shot blasting process.
Cleaned and coated with a high temperature resistant paint.
Moved to build inspection area.
Re-assembled using only genuine kits and parts.
Caliper Engineering Ltd, operate to high standards quality assurance levels.
Goods Inward: 100% product inspection, bonded area operational
Quality Assurance inspection stations at five process levels
Final assembly inspection
Fully bench tested.
Every caliper is sold with a one year warranty.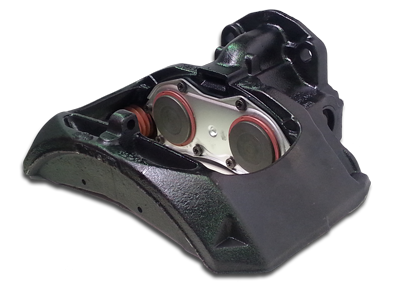 ID Charts
We provide ID charts for your convenience so you and your staff can correctly identify the caliper you require. So that the fully re-manufactured caliper can be dispatched to you as soon as possible.
Frequently Asked Questions
Steven Hunter
Director, Caliper Engineering NZ Ltd.
Tel: 078 473 466
Fax: 078 461 344
What days are you open?
We are open 5 days a week, from 8:00 AM till 4:00 PM. Closed in the weekends.
How can I contact you?
Use the contact form on the website and leave us your message and phone number. Or come visit us at 6 Belfast Place in Hamilton.
How do I get my calipers to you?
You can send your old calipers to us by courier or drop them off at our office at 6 Belfast Place in Hamilton
Get a Free Quote -or- Ask a Question