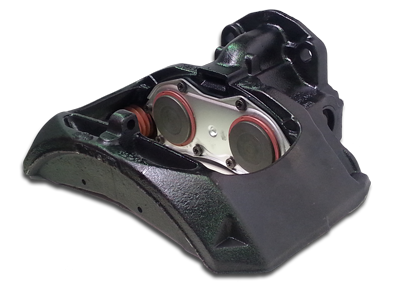 Welcome to Caliper Engineering NZ Limited

Wanted for re-manufacturing
All types of Air pot Calipers
Poor quality is, without doubt, a major cause of a business' demise. In tandem with facility acquisition, we have, over the last year or so undertaken a plant refurbishment and replacement program.
We provide ID charts for your convenience so you and your staff can correctly identify the caliper you require. So that the fully re-manufactured caliper can be dispatched to you as soon as possible.
Your feedback is very important to us. Please take a minute to fill out our product satisfaction survey to help us to keep providing the best service and product quality.
Kits for Calipers are now available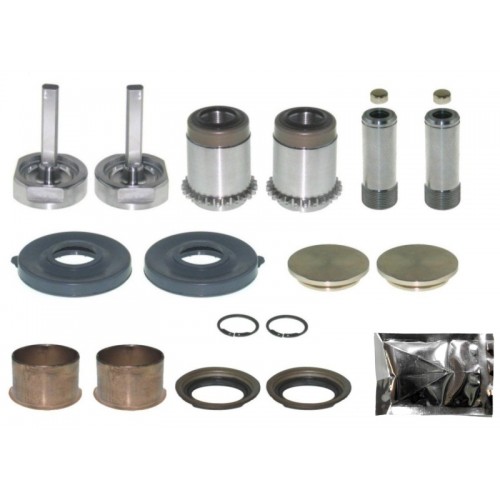 Caliper Engineering Ltd, specialists in the re-manufacture of commercial vehicle & trailer calipers. We supply nationally, re-conditioned brake calipers for use on all types of trucks and trailers.
Here at Caliper Engineering, we believe our business is to keep your business mobile. We fully understand the financial impact, and subsequent business implications of failing to deliver on a promise.
Whether you are an independent owner driver or a fleet manager, we are wholly committed, to supplying the highest quality cost effective product, assisting your budgetary control and helping maintain your all important delivery schedules.
Tel: 07 847 3466
Fax: 07 846 1344